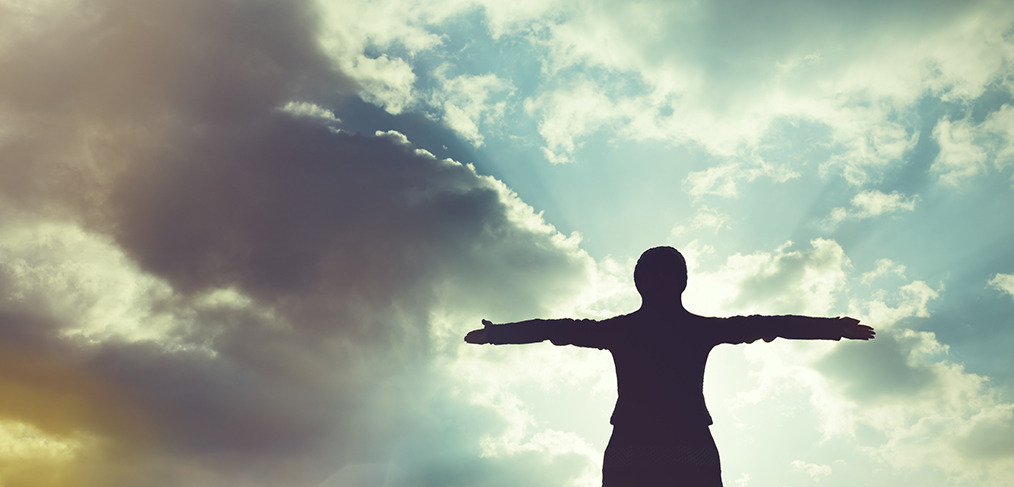 A branding poem
I've recently ran a branding group for some of the fabulous coaches from last year's Supercoach Academy. Clare Tanner wrote a lovely poem describing the group!
Branding for Supercoaches……….what a group
We laughed, we cried, we had a hoot!
With Sandra as our rock and guide
The world of branding came to life!
We touched the deepest parts within
To find our message, to love….to begin
To bring our creative force alive
and put our greatest fears aside!
To Lisa and her clients of habit
Her lionhearted love for addicts
The love, the warmth from deep within
a new direction does begin
To Libby with her bag of Magic!
Like Mary Poppins, but far less tragic
Her best medicine, she does share
Transforming clients with utmost care
And then there's Clare what can we say?
Well watch out it could take all day!
With trees and fields and singing birds
Do I bring wellies or an office shirt?
Niale is with us, heaven sent
his formless spirit, oh so present
Virtual giggles steal the show
What he's up to we don't know!
Sandra steers us through each week
Creating space for us to speak
Our truth, our passions into being
Our brands' new form we are now seeing
What comes next we can but guess?
A personal brand – no more – no less
One that speaks from all our hearts
Of course we know its just the start………